Yacht Chartering
Looking at the growing demand and trend in tourism sector, in 2011 AHPL ventured into luxury yachting market. We offer our clients unparalleled opulence and freedom. Whether our guests seek a thrilling adventure, or a blissful retreat with their loved ones, we curate unforgettable tailored experiences.
We also assist in tailoring itineraries for our superyacht clientele. From options to explore secluded corners, to discovering exotic islands, or diving into vibrant marine life, our yachting services cater to every whim and desire.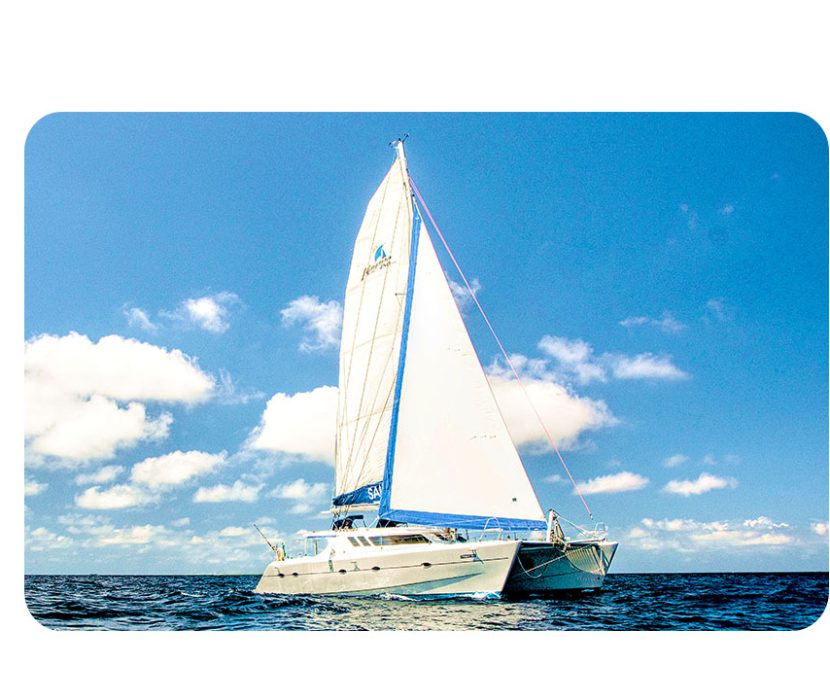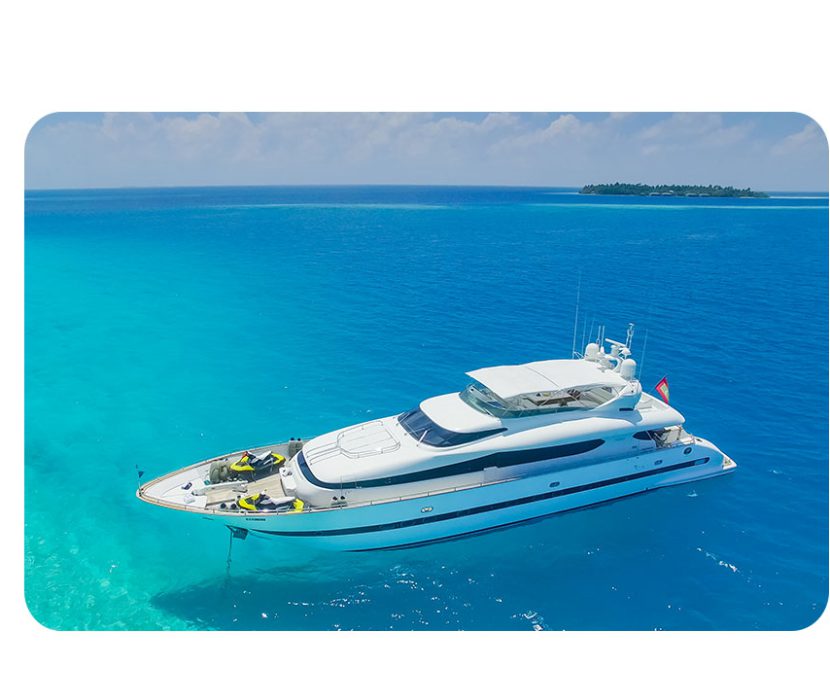 Business Highlight
AHPL operates a fleet of support vessels and catamarans in order to serve the ever-growing private boat charter requirements in the Maldives.
Facilities: Scube-diving, Snorkeling, Sports Fishing, Water Sports, Excursions, Island Hopping, Exploring etc.