Bunkering & Fuel Supply
With the increase movement of Yachts, Superyachts and resort activities in the Maldives, in 2013 company ventured into fuel supply business. AHPL constructed and operate a fuel terminal with the maximum capacity of 11,000 MT in K. Thilafushi Island on an area of 100,000 sq. ft. The terminal has alongside berth of 150 m vessels with 15 m draft. The fuel terminal is fully compatible as per Maldives Customs Services (MCS) and Maldives Port Limited (MPL). AHPL is a leading bunker suppliers in Maldives.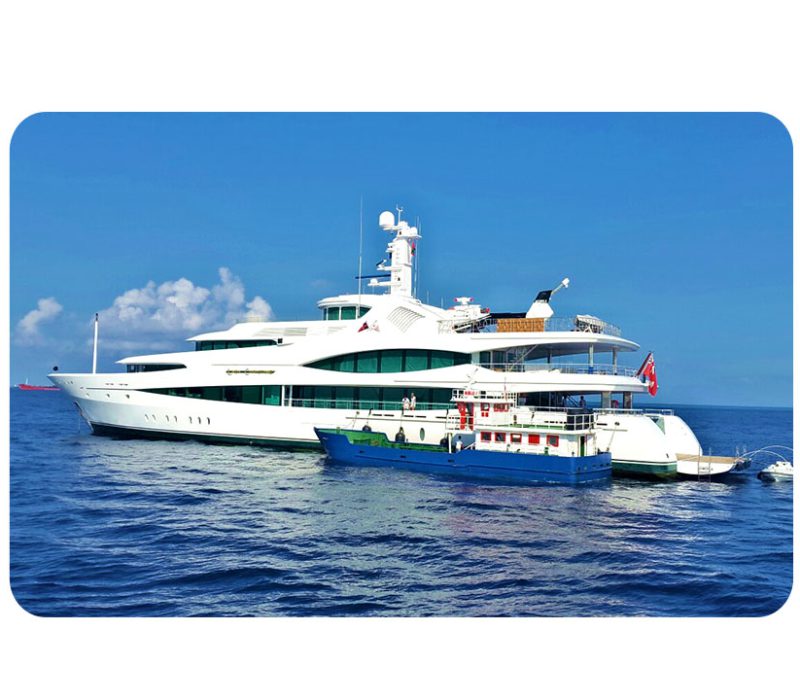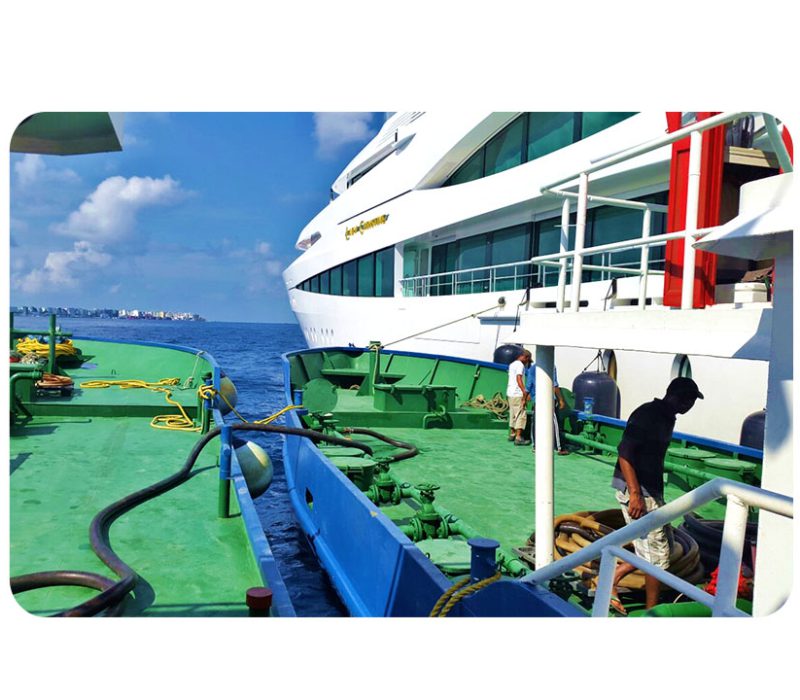 Business highlights
AHPL provides bunkering supplies to all types of Yachts and Superyachts calling into Maldives. AHPL also specializes in providing bunkering services to commercial and local ships on regular basis. Five barges operating around the clock to provide world-class bunkering supplies.
Worldclass 5 bunker barges in different sizes from 60cbm to 1200cbm capacity.

24/7 Bunker Supplies.

Bunker supply for all types of visiting vessels.