Resort Development
Looking at the continuous growth trend and surge in tourist influx, in 2015 AHPL embarked the new venture of resort development and construction associating with some of the well-known international hospitality brands. With
experience of more than 25 years in resort development, we aim to deliver top notch luxury resort properties in order
to serve and accommodate the ever-growing tourist arrivals into the Maldives.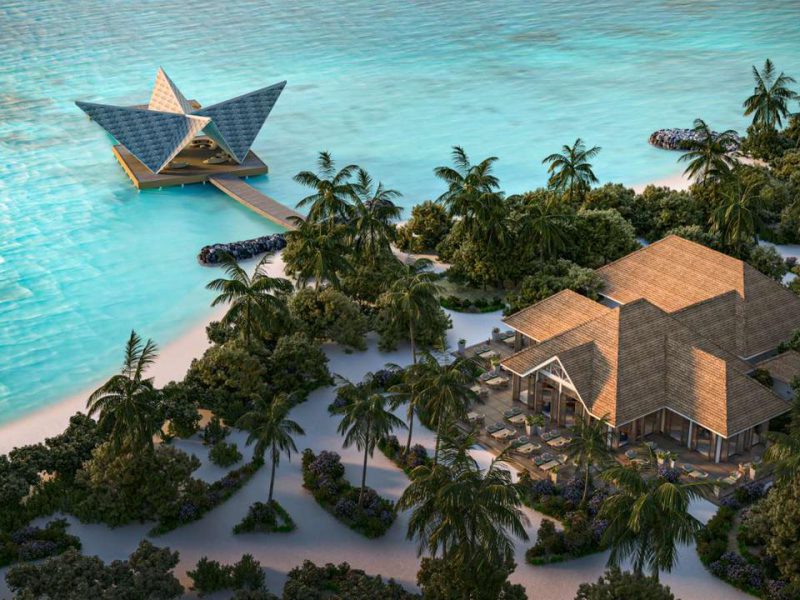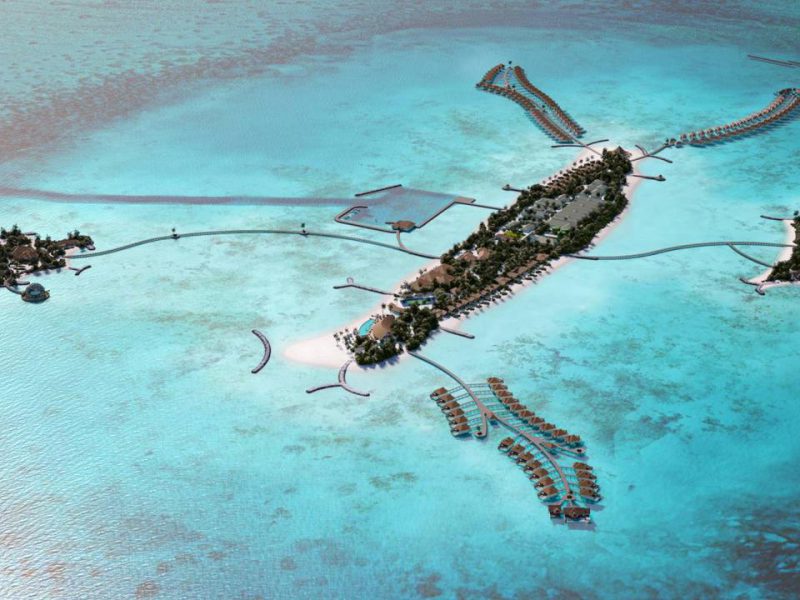 AHPL currently has three resorts under development and few more in pipeline to be introduced in coming years. AHPL believes in delivering and developing world class facilities for the tourists and to develop itself as a pioneer in resort development industry.
3 projects under progress out of which 1 project is scheduled to be completed by last quarter of 2024.

Association with some of best known international brands in Hospitality Industry.