Logistics & Operations
AHPL has been successfully handling and providing logistics and supply chain solutions to a vast array of clients within the Maldives and abroad. We understand that in today's fast-paced and interconnected world, efficiency and seamless operations are essential for businesses to thrive. With years of industry expertise and a passionate team of professionals, we take pride in optimizing supply chains, streamlining processes, and maximizing efficiency. Whether we are serving a local/regional business or a large multinational corporation, our tailored solutions are designed to meet unique needs and challenges.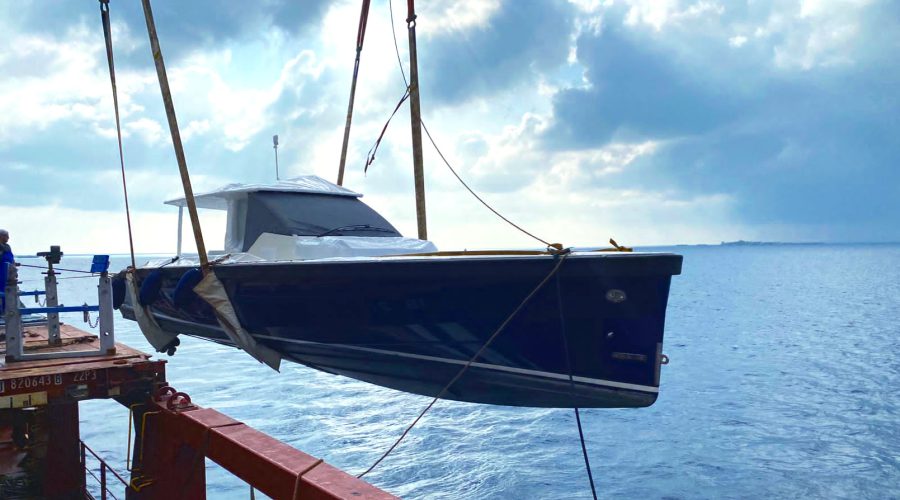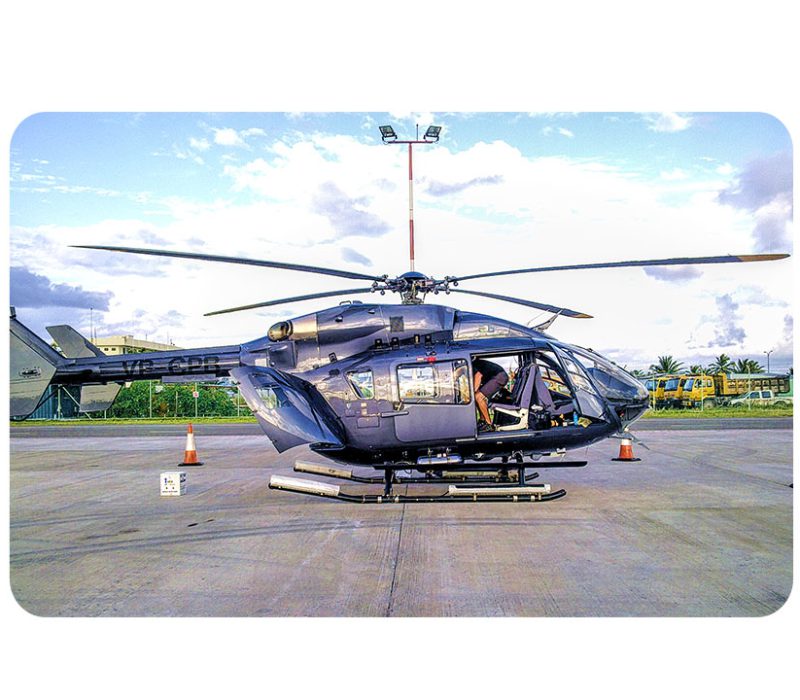 AHPL specializes in providing logistics and supply chain solutions in handling and delivering of food items, construction materials, heavy-machinery and automobiles.
Provisions & ship store supply
Customs clearance and logistics
Special marine projects support services (degrading, research, cable laying, surveys etc)