As a premium service provider, we bring unparalleled expertise, precision, and dedication to every service we render. Whether you are shipping valuable cargo or embarking on an opulent yachting adventure, our team of seasoned professionals are committed to ensuring a seamless and unforgettable journey. With an extensive network of strategic partners and a passion for excellence, we deliver our services with utmost care and efficiency. Our tailored solutions cater to unique needs, ensuring a personalized experience that exceeds expectations.
Trust in our unwavering commitment for safety, sustainability, and customer satisfaction.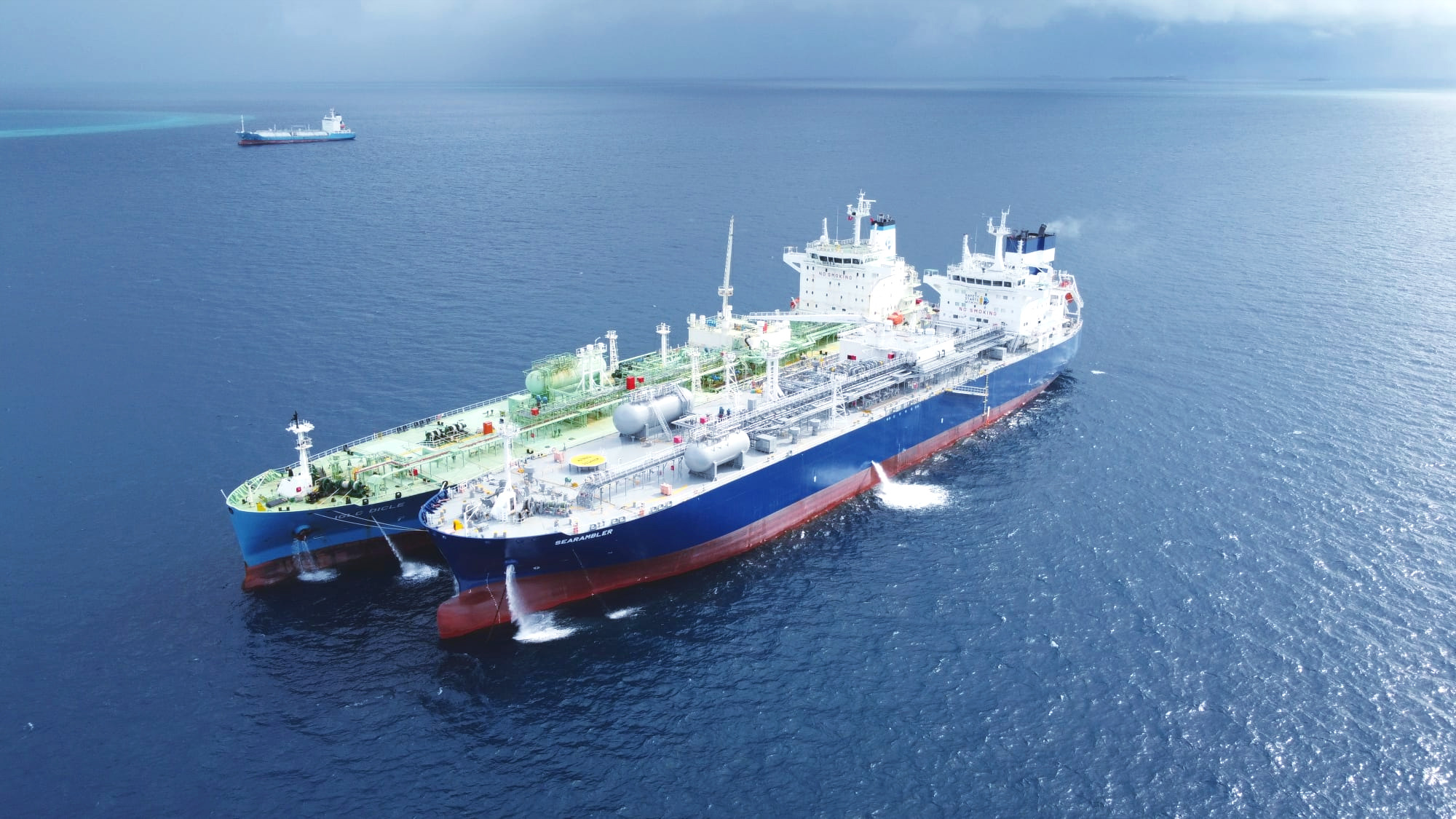 Our Mission & Vision
At AHPL we aim to deliver exceptional services with state-of-the-art complete solutions and efficiency to all our customer while aiming to take the our business beyond the national borders.
GOLD 100 for the leading and prestigious corporate group in Maldives
AHPL has been awarded as a Gold 100 company in the Maldives. Gold 100 is a prestigious business award in the Maldives and we have been selected as one of the leading prestigious corporate group in Maldives for 5 consecutive years.
Milestones
Antrac Holding Pvt Ltd (AHPL) is a well-known and reputed corporate established in the Republic of Maldives founded by Mr. Mohamed Hameed in 2003. He served a lengthy career in various positions in the field of marine and tourism industry. Same year, he joined and ally with Mr. Abdul Hannan; his old-time friend who also had the great deal of experience and illustrious career in marine, tourism and trade industry.
2003

Foundation and creation of Antrac Holding Pvt .Ltd

2004

Ventured into providing world-class services to visiting superyachts in the Maldives.

2005

Started providing full range of services for charter flights, superyachts & ships.
2008

Foray into fuel supplying fuel and duty free store items directly to vessels.

2012

Maldives Petroleum Link Services ventured into ever growing petroleum and related products supply business in Maldives.

2014

Expert Motors keeping the motto of diversification, ventured into automobile sector of the economy.
2014

Well Land Pvt. Ltd. started general trading business with an eye to capture growing demand for consumer goods in the country.

2015

Antrac Holding new Identity. Changed from Antrac Maldives to Antrac Holding Pvt. Ltd. With the focus on growth, expansion and diversification.

2016

Ventured into the business of resort development & construction.
Our Directors
Meet our directors