Rental Services
Looking at the demand and requirement for heavy equipment machinery for various projects ongoing in the country, AHPL ventured into rental services under Well Land Investment Pvt Ltd. Our heavy machinery rentals provide you with the means required to get the job done; without the burden of ownership and maintenance costs. With our top-of-the-line equipment, operated by skilled professionals, you can enhance your productivity, complete projects faster, and maximize your returns on investment.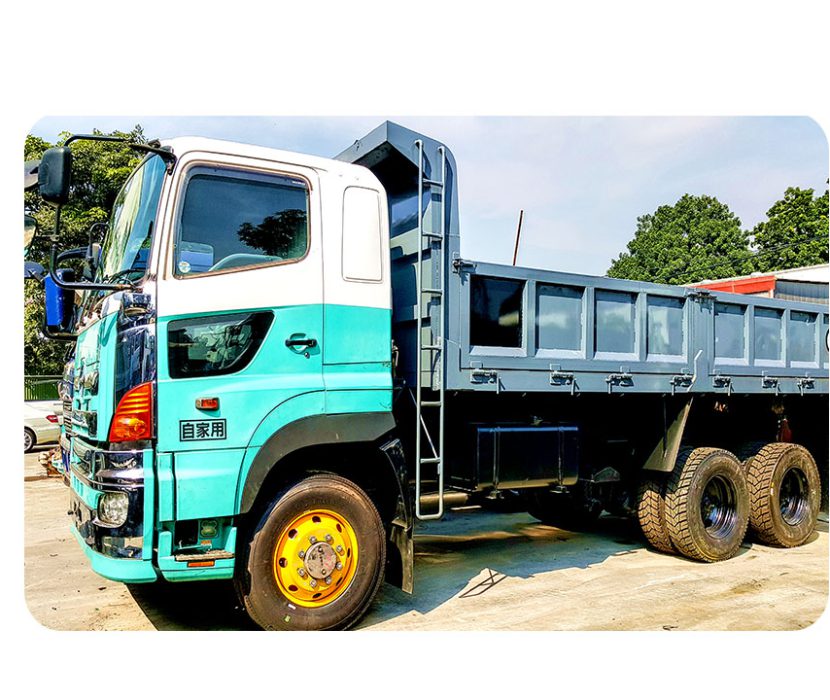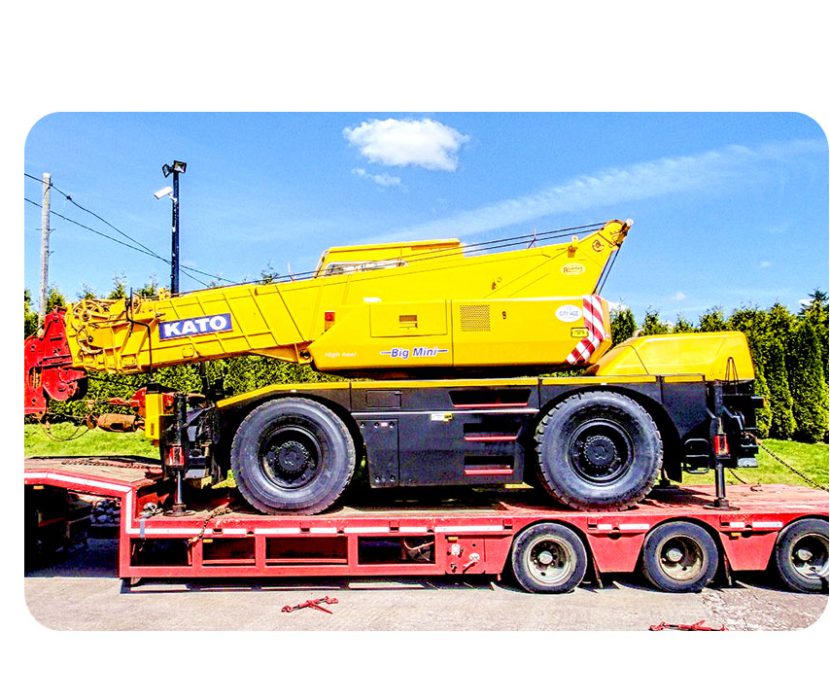 Business Highlight
Barge, tug boats, yachts, fishing boats, speedboats, tadano cranes, excavators, trailers, etc. are some of the types of support vehicles/vessels we provide on rental basis. AHPL in just few years became a leading rental service provider serving 70% of rental servicing requests.
Advanced and latest Range of heavy equipment's.

Handling more than 70% of Rental Service Requests in the Country.